Two weeks after a similarly disciplined away performance brought three points home from Middlesbrough, the Reds again rewarded their travelling fans with a clean sheet and Nelson Oliveira's winning goal on the hour mark.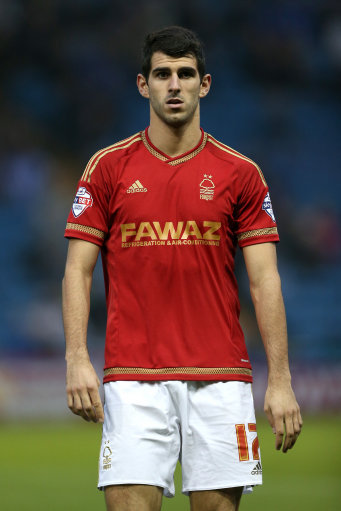 For Freedman it was another example of his side learning from past mistakes and praised a display of 'real intensity'.
After exchanging barbs in the wake of the 1-1 draw between the two sides just after Christmas, it was to be expected that Leeds boss Steve Evans would again have something to say after seeing his side beaten at home.
And that duly arrived in the shape of Evans' comment that watching Forest was akin to 'paint dry' and that the visitors had parked the bus on the Elland Road surface.
Statistics can be used in many ways, of course, and although Leeds had 62% of the possession, Forest had more shots on target.
Indeed, Leeds fans speaking to the Yorkshire Evening Post after the game reserved their criticisms for Evans and the wider malaise affecting their club.
One also made the point that Forest were always unlikely to have played a different style to that post-Christmas game but that their hosts did little different to counter it.
The Reds will aim to make it 14 unbeaten in the Championship when they host Huddersfield next Saturday at the City Ground.